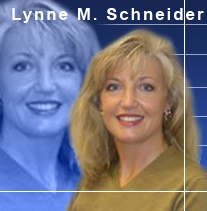 Name: Lynne Schneider. M.S.
Title: Special Assistant for Stability Operations
Affiliation: U.S. Department of the Army
Country: USA
URL: www.entovation.com
"Be innovative and creative in the face of adversity…persevere."

"Created the Department of Defense (DoD) Model for Enterprise Planning and Management."

"Power elites, economic spheres of influence, individual nations and large global tribes will have to negotiate new relationships or the natural turbulence coming from the inevitable conflict could well continue. There are no guarantees about our future."

"Use our capabilities and knowledge to improve the lives of the people around us…define a common ground."